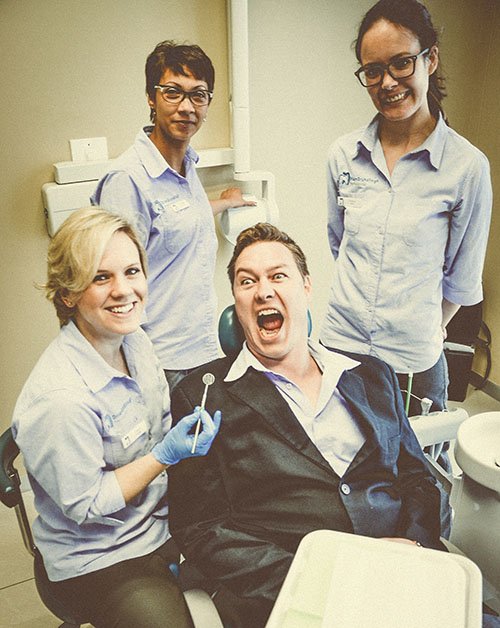 Due to the extensive level of specialist training, prosthodontists have increased capabilities to provide superior results with implants, veneers, crowns, bridges, dentures and all cosmetic and restorative procedures.
Let your smile thrive with the expertise of Dr Ian Grundlingh, a prosthodontist in Newlands, Cape Town. Dr Ian Grundlingh is accepting new patients. Although many patients are referred by other dentists and health care-professionals, a referral from another doctor is not required.
We understand the importance of good dental hygiene and oral care and we are confident that we will be able to find a dental solution that will be ideal for you. No matter your age or dental needs, if you're looking for a prosthodontist in Cape Town, stop by the office of Dr. Ian Grundlingh to discover our comprehensive dental offerings.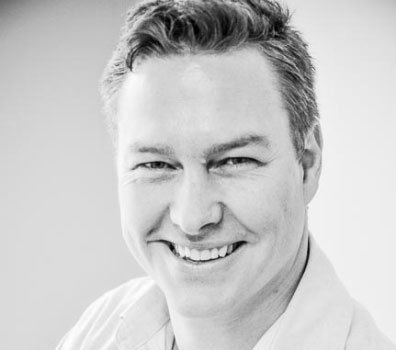 Dr Grundlingh
Prosthodontist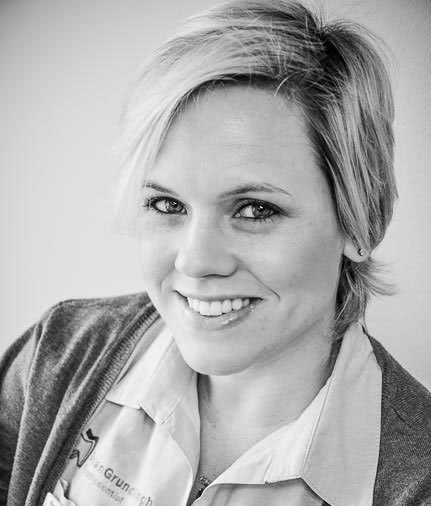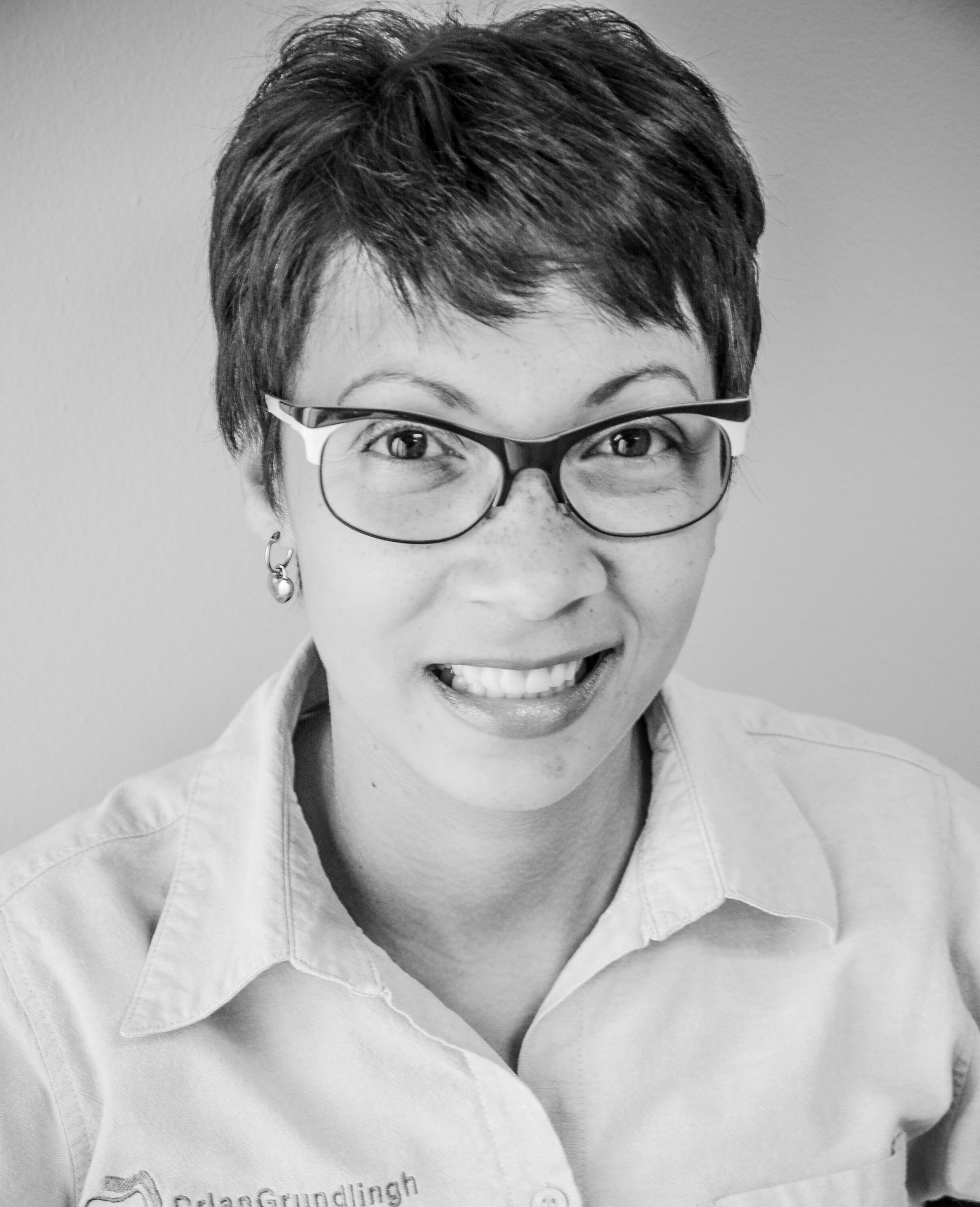 Samantha
Practice Manager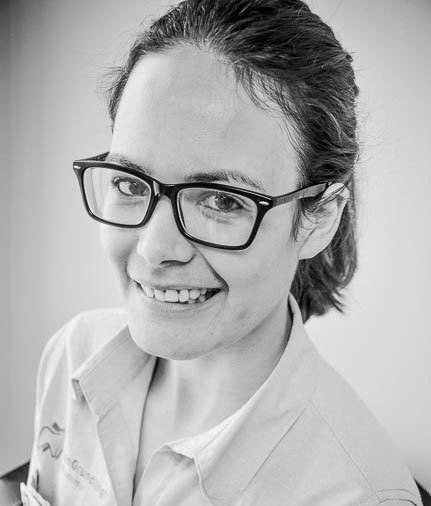 Charlene
Dental Assistant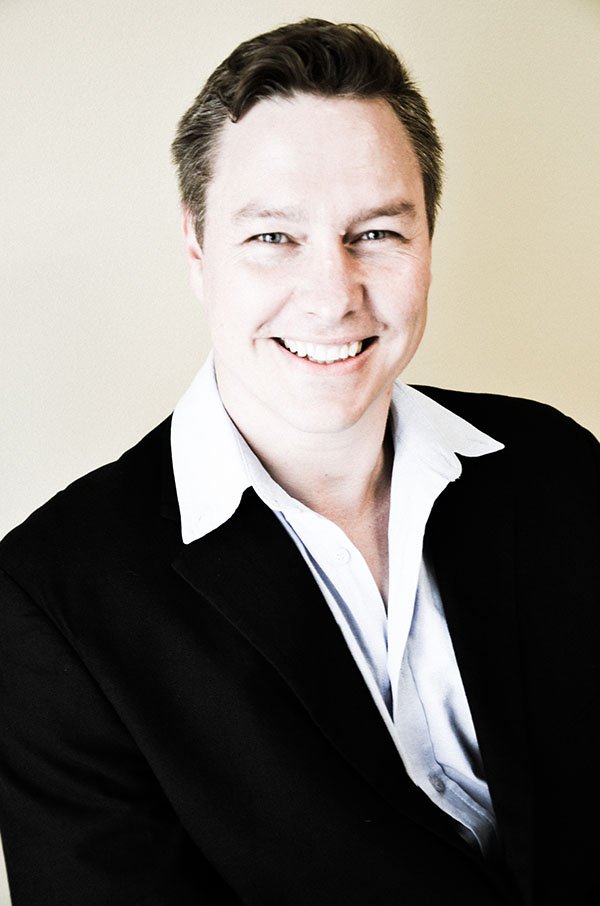 Dr Ian Grundlingh obtained his Undergraduate Dental Qualification at the University of Stellenbosch in 2002. Additional qualifications include a Masters Degree at WITS University as well as an Aesthetic Diploma at the University of Pretoria.
He is active in the publication of articles in peer reviewed journals and was recently published in both the South African Dental Journal (September 2012, October 2013) and in the Journal of International Dentistry (July 2013). He has also received the (The Charles Valcke Award, 2007) reward for the best poster presentation at the International Association of Dental Research IADR.
He completed his compulsory community service in 2003 and was in private practice for five and a half years, before accepting a registrar post at the University of the Western Cape in the field of Prosthodontics (Cum Laude).
He is currently practicing as a prosthodontist in private practice in Newlands in the Western Cape and is still part time involved at the University of the Western Cape.
He is a registered ITI (International Team of Implantology) speaker and has regularly presented meetings such as SAAAD, SASD and ITI congresses.